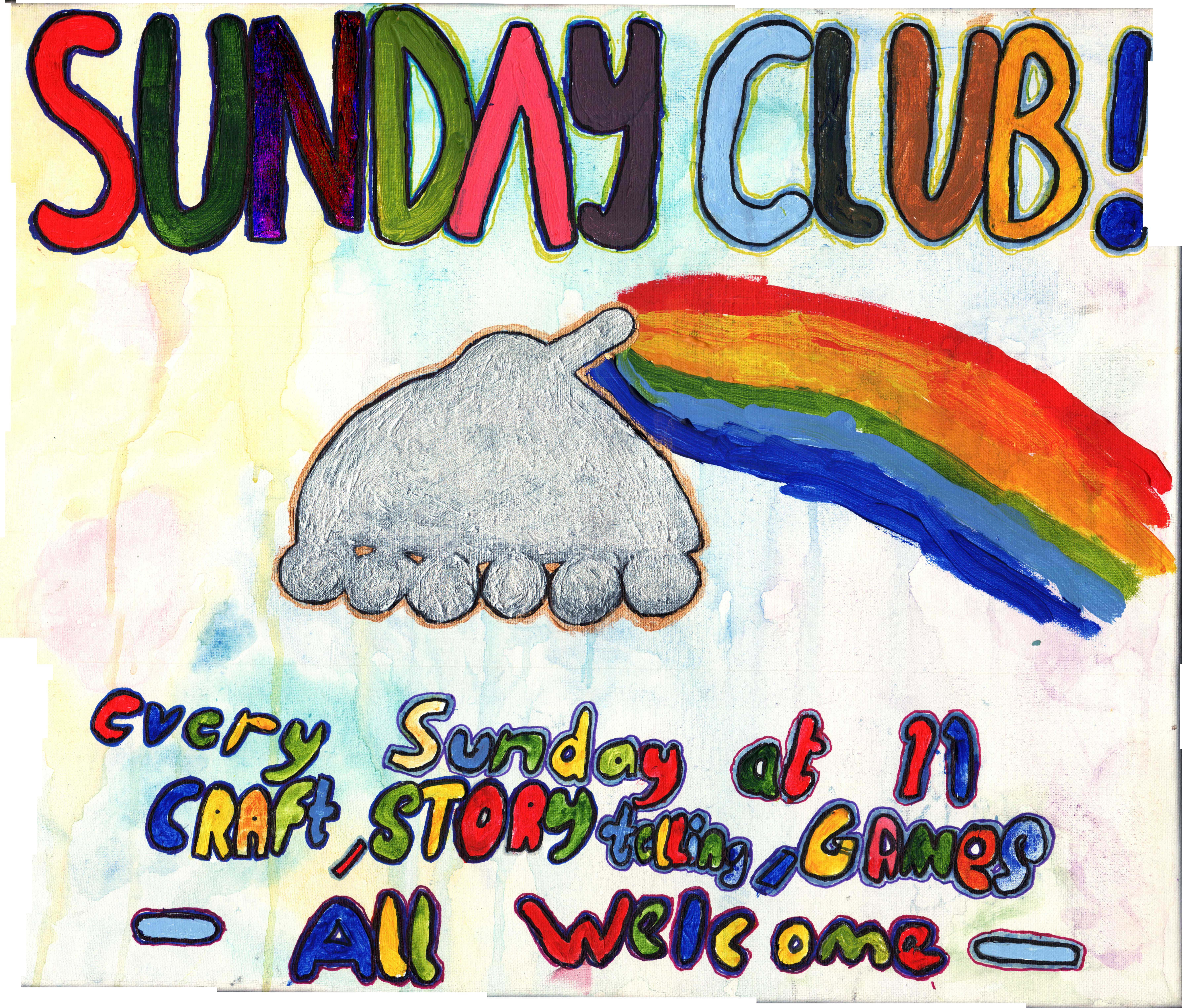 Our Children's Sunday Club takes place from 11:00 am until about 12:30 pm every Sunday. It is run by our Children's Worker Wilf Merttens.
We do all kinds of arts and crafts and other creative things, and it is super fun. Everyone who joins gets an identity card and an elaborate title.
All children between the ages of 3 and 14 are welcome, and older teens can come and be helpers if they wish. (Well-behaved parents are welcome too.)
At Heath Street Baptist Church - see map and get directions.
For more information about our kids' activities, just sign up below.
See also our Storymakers Club.